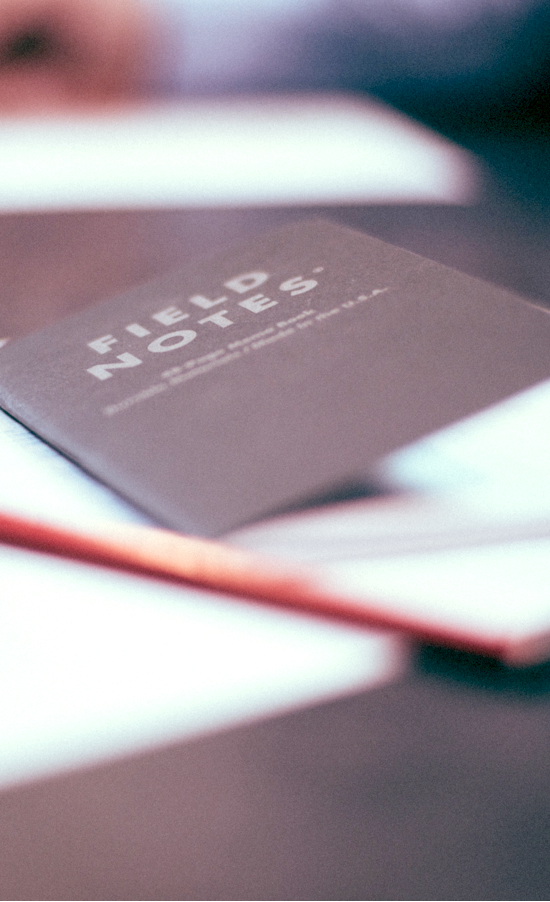 MANATTWeb was started to help business owners realize the true value of a well-crafted website. Over the years, we've expanded our expertise to include eBusiness and organizational consulting and recently we've added targeted photography.
Our desire to see business owners succeed remains the core of who we are and relationship is the mechanism by which we accomplish this. We strive to earn the right to be considered strategic business partners and we do this by living out the Code:
Integrity: Plan our work and work our plan. We do what we say when we say it or we'll make it right – we promise.
Value: We have been working in the industry for many years and have become efficient at the production side of things and we've grown in our breadth of knowledge, which translates into an understanding of how the pieces can (and should) fit together to obtain the best results. If you don't win, we don't win.
Innovation: Every client starts with a blank canvas and a custom solution is crafted each time. We believe this offers the best chance to achieve the tailored results everyone wants. We alllow our past to influence us, but we look for new and exciting ways to apply those learned principles.
Creativity: We love to hear the dreams and goals and stories of today's business owner because it gives us great insight into how we can bring our unique experiences to bear on seeing that vision become reality. Just adding some fresh eyes to the equation can open unknown possibilities and unlock untapped potential.
Finally, we would like to thank you for exploring us as an option to meet your needs. We take our client's trust very seriously and the first step can be the toughest.
If you'd like to talk further, use our CONTACT form. The first meeting is free and we look forward to getting to hear your story.