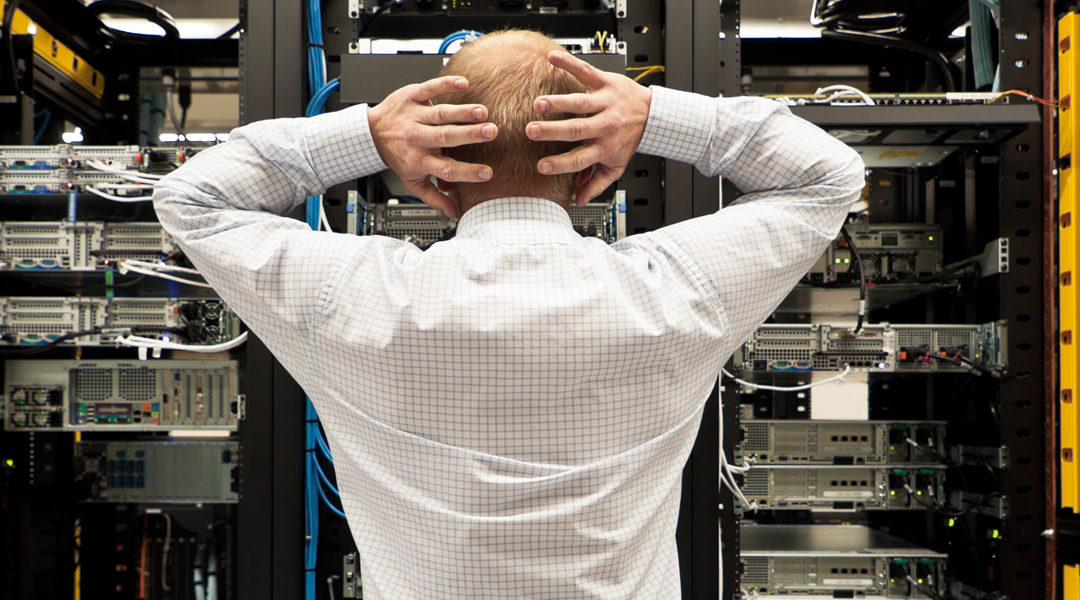 Back in the 1980s and 1990s, Ron Popeil coined the phrase, "Just set it and forget it." It was a very memorable line in reference to his counter-top cooking appliances and helped Ronco sell millions of units over the years. While great for getting that whole chicken...
read more
WHAT I LEARNED YESTERDAY
(WILY)
Ever wanted to use a non-social icon in the social icon area of the Divi theme? I had a customer who needed that and here's how you do it.
Ever wanted to present a user with a list of available Google fonts in an autocomplete input? No…huh…well, I did and this is how I did it by using the Google Font API and some JQuery goodness.
FACTS THOROUGHNESS REQUIRED Be careful when trying to establish a fact from a lack of evidence. From a book I'm listening to:"Unless the inquiry has been so exhaustive to explore every possibility, the lack of...
DETERMINATION DON'T EVER STOP Determination is an attitude that pushes us forward and pulls us along until success is achieved. It is an exercise of will born from a lack of foreseeable alternative options and that...
OVER-CONFIDENCE OVER-CONFIDENCE CAN LEAD TO DEATH There's a fine line between boldness and over-confidence and that line is defined by the support system we have around us. For example - my 4-year-old son...
CLARITY AN ELUSIVE, YET WORTHY PURSUIT Clarity in communication is precious because it's very hard to achieve. It's a complex recipe that must include an internal clarity first. Most often, simplicity is the key. Mix...
PATIENCE PATIENCE REQUIRES FAITH In business, it's very easy to get anxious about how you're going to meet your financial obligations. For small businesses, this gets amplified because survival is at stake and missing...
LOVE LOVE IS THE ABSENCE OF FEAR To say that love is just an emotion is like saying that Everest is just a hill. Love is hard to define because it is more than what we feel; more than how we act. It is the one thing...
INNOVATION DESIGN THINKING: A MANUAL FOR INNOVATION I came across an interesting article that attempted to put innovative design thinking into an equation, which always appeals to my structured brain. 1: Empathize >...
What I learned yesterday was that we were all created with a purpose…